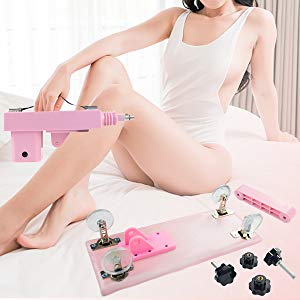 Removable Pedestal
The pink of the sex machine pedestal is easy to disassemble, so you can enjoy a variety of gameplay. Try it a different way!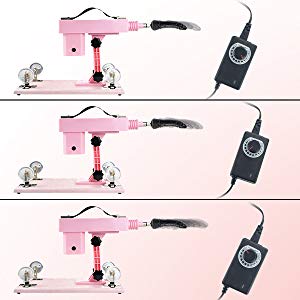 Various speed adjustable
Turn the Governor button on the sex machine to test another speed mode. It will definitely keep you orgasm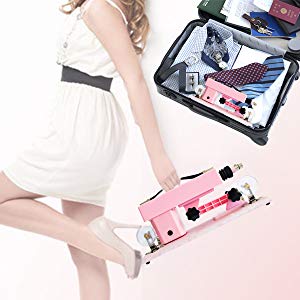 Exactly the right size
This is a reasonable size. If you want to bring this sex toy while traveling or traveling, this is possible. Your journey will be more fun!